About Me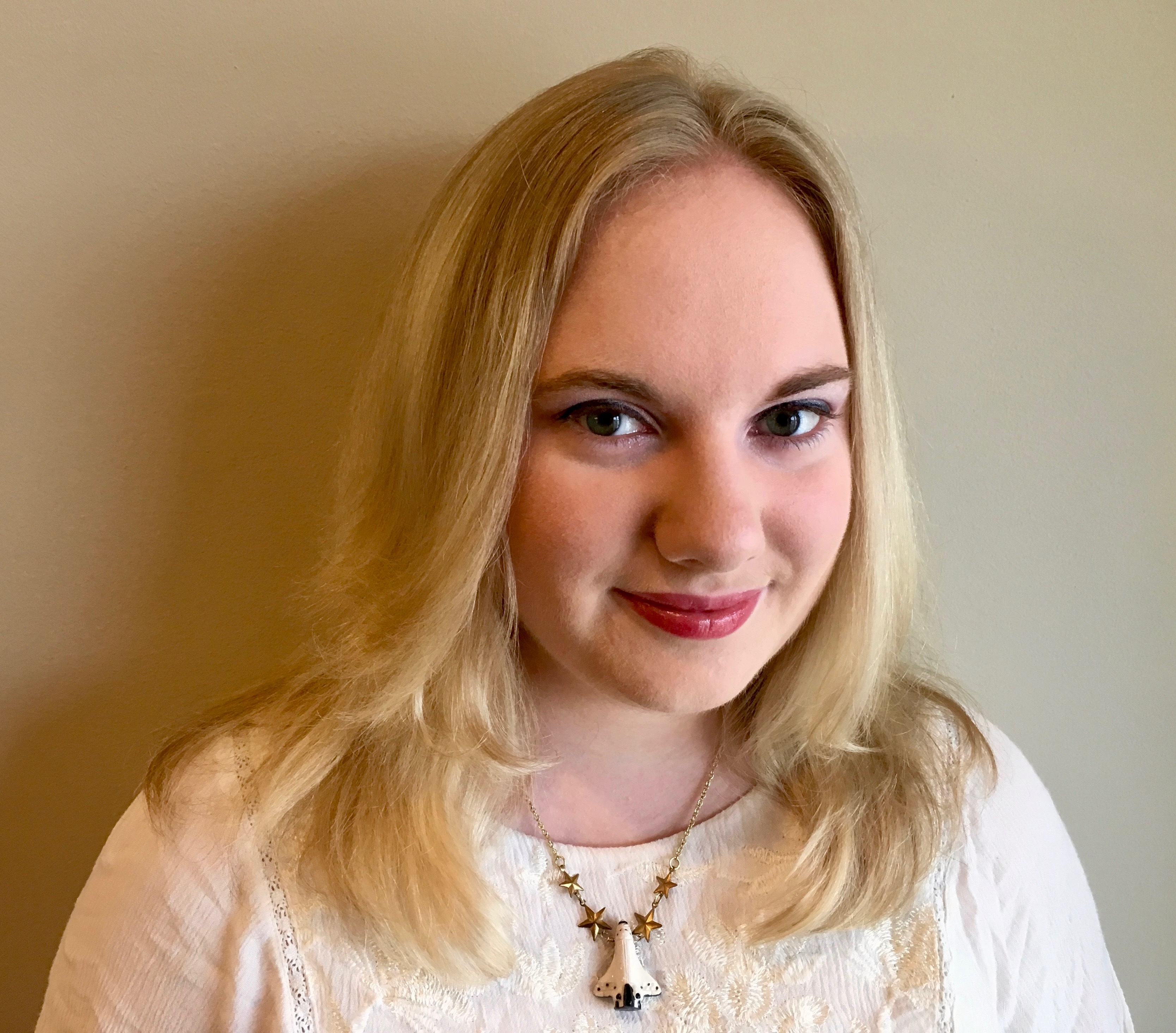 I'm a postdoctoral research associate in the Department of Physics and Astronomy at the University of California, Irvine. Previously, I received my PhD in Astrophysical Sciences and Technology from the Rochester Institute of Technology, my MS in Computational Physics and Astronomy from the University of Kansas, and my BS in Space Physics from Embry-Riddle Aeronautical University.
My research interests are in observational cosmology and I study diffuse cosmological backgrounds with Dr. Asantha Cooray. See Research for more information. I'm also very passionate about education and outreach. See Outreach to learn more, or my CV to learn a whole lot more.
Click the icons below to visit my other places and spaces on the web and see more of my work. Looking to get in touch? Email me.